by PCS
07/27/2017
Partnerships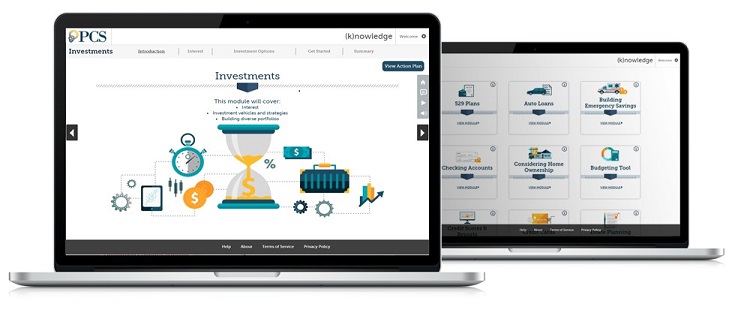 PCS is very pleased to introduce its new online financial wellness platform. (k)nowledge, which will be available to all plan participants on the PCS platform beginning in August, is a mobile- and tablet-responsive program offering digital education focused on core financial competency.
 
(k)nowledge offers a wide array of educational content on subjects ranging across 12 distinct modules; from retirement basics and identity protection to mortgages and taxes. These modules are offered in both English and Spanish that employ video, animation and gaming to engage and ultimately reward participants for taking control of their financial future.

(k)nowledge is designed by the folks at EverFi, Inc. - the education technology innovator that empowers K-12, higher education and adult learners with the skills needed to be successful in life, to empower plan participants with the skills they need to effectively manage their money and build financial confidence. (k)nowledge was built for today's busy, on-the- go adult. Each module is 2 – 7 minutes in length and accessible on mobile or tablet devices.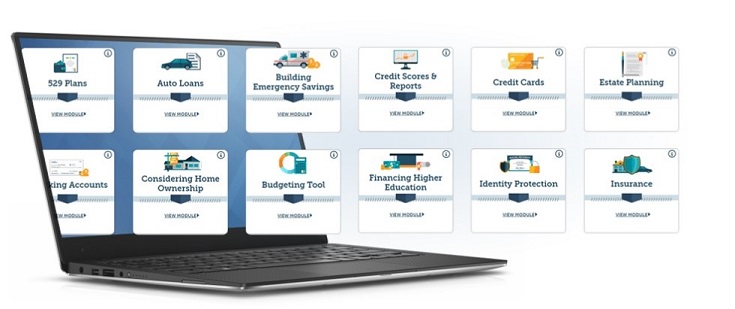 "We are committed to reducing financial stress for our plan participants and their families," said Jordan Migneault, PCS' EVP of Customer Experience, "and we feel that (k)nowledge fulfills this commitment in a manner that is not just cutting edge but built to succeed." Many modules feature Action Plans with budgeting and planning tools to reinforce positive behavior and help plan participants take positive steps toward better financial health. In addition, helpful quizzes allow plan participants to demonstrate their newly acquired knowledge.